if it sounds too good to be true, it probably is ...
Rogue traders who fly-tip for profit often advertise their services at unrealistically low rates to attract customers. Here are some realistic average costs to be aware of the next time the price seems too good to be true...
Remember, it's your waste, your responsibility. If your waste is found fly-tipped you could be prosecuted. More information is available here on your Duty of Care.
To check if a trader is a registered waste carrier, visit Natural Resources Wales and search the public register.
These waste removal costs have been calculated through research carried out by Fly-tipping Action Wales. These example costs should only be used a guide and actual costs may vary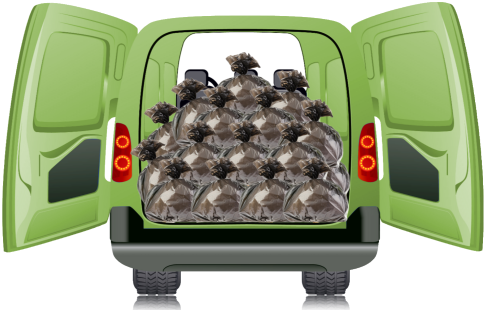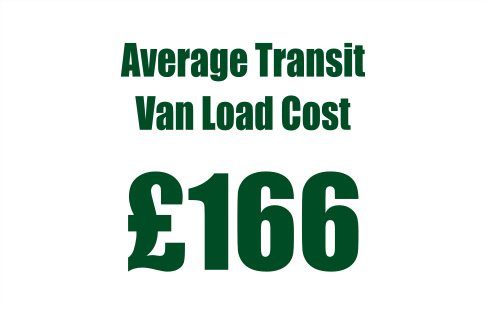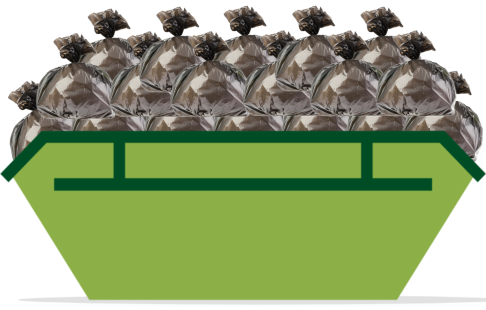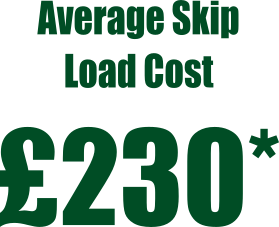 *Cost based on a 6.12m3 (meters cubed) skip, average cost of a larger 9.8m3 skip is £300
Did you know?....
Your Council will come and remove your bulky waste - costs for removal of 3 items ranges between £12 - £44, so no need to go to the tip or check for a waste carrier licence.
Councils are trying to help - costs for bulky waste collection are heavily subsidised, some councils offer one free removal for one item every year, a reduced rate for residents on benefits and some even do house and garden clearances.
Check your Councils website or call them to find out more information, most Councils also have details of charities who will take away your reusable waste items for free.